WELCOME !
Welcome to VIPSAN Technology
We have been in the web industry for years ! You' re at the right place for technology and development.
We have been producing technology for you since 1996 on web world !... Click to Continue !
Professionalism is a habit that we cannot give up !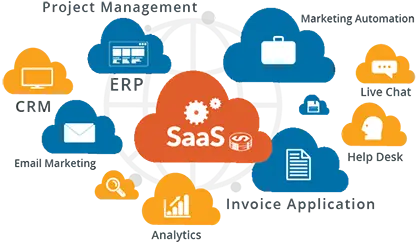 Latest News !
News from us
We completed the 2nd version of our Accounting SaaS service in January 2020!
The new version of our e-commerce software was released in December 2019 !
Our turnover notification software with API protocol has been completed !